Services
Law and Energy
In our law firm, everything is based on these words. We are lawyers with energy.
As lawyers, we help projects that make the energy sector more diverse in terms of resources. Although the world of law practice is quite conservative and showing emotions is not always encouraged, we are not ashamed to admit that we are extremely happy each time we contribute to a new form of business based on independent producers, energy retailers, and distributors.
Don't work in the energy industry
but would like to use our services?

We are open to cooperation on any good idea in any field of business. Let's meet in person, we can communicate more effectively.

We will be pleased and honored to join our energy with yours
and to help your business!

Pavel Doucha, Luděk Šikola and Robert Šulc,
your lawyers with energy
Why us?
Pavel Doucha and Luděk Šikola know more about energy production from renewable resources than 94% of the people in the Czech Republic.

They can describe a smart meter in detail. They will explain why you need to have inverters. A wind turbine with or without a gearbox? A new ORC in a biogas plant? They know all the nuts and bolts. And they know even one percent more about the energy law.

And the remaining 5% is a challenge for them for further self-education.

Robert Šulc will take care of your legal affairs in the area of corporate law and many other fields of business law. Complicated acquisitions, mergers and transformations of companies, preparation of complex contracts, real estate transactions and protection of your intellectual property, this is his domain.

Corporate law is closely interconnected with the energy sector. When you deal with one, you often have to deal with the other. With us, you can get both. Combined or separate.

We are lawyers with energy, expertise and ideas. And we are already looking forward to cooperating with you on your projects.
Three important reasons
why you should join forces with us
1.
We specialize
We have been focusing on business support in the energy industry "at full power" since 2010. In summer 2020, we joined forces with the law firm of Robert Šulc, an attorney specializing in the field of business law. Nothing can take us by surprise now. We can help you with legal matters in the energy business and with business law in all its forms.
2.
We have experience
We have succeeded in dozens of cases, we establish precedents. We have probably seen your "absolutely unsolvable problem" before and most likely have successfully solved it.
3.
We have information
Photovoltaic associations, CZ Biom — Czech Biomass Association, Czech Wind Energy Association, the Chamber of Renewable Energy Sources, AKU-BAT, Association of Small and Medium Enterprises. We closely cooperate with the most important business associations in the given field. We are partners with the Modern Energy Union.
WE CAN PROVIDE YOU WITH AN ECONOMICALLY OPTIMAL ENERGY SOLUTION AS WELL
Each year, we save our clients tens of millions of crowns. They can than use these resources for their development and investments. We have experience, we apply our tried-and-tested methods, we do not play with numbers.
Team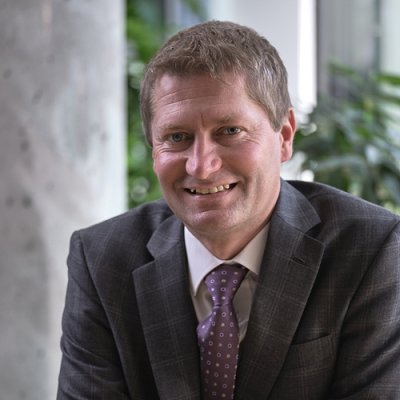 Luděk Šikola
Partner
Luděk is a keen gardener. He knows all too well that nothing grows overnight and that it is skill and experience that bring blossom and crops. With the same perspective, he views his role as a lawyer contributing to the success and flourishing of the client's business.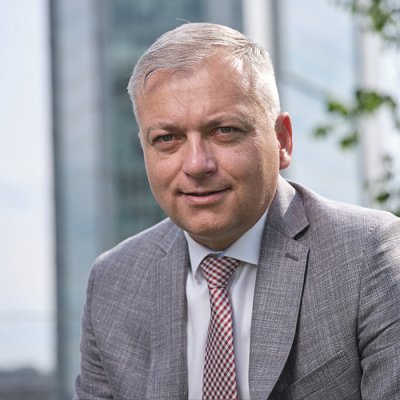 Pavel Doucha
Partner
In his personal life Pavel loves adrenaline. He has traveled through a large part of Asia and South Africa on his motorbike. However, he does not bring his personal life into his legal practice. When at work, he prefers to keep a cool head and to find rational solutions.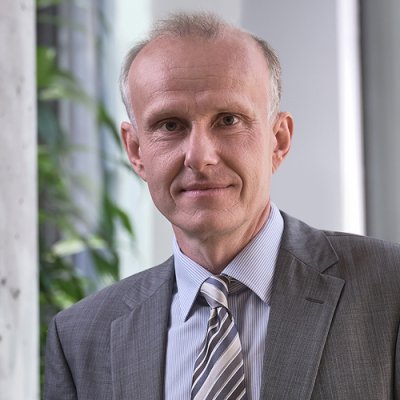 Robert Šulc
Partner
Robert enjoys endurance sports. The more kilometers or altitude metres that lie ahead, the happier he is. And as a lawyer, he is also tireless and prepared to face any challenge.
Contact
Do business in the energy sector
and need legal counselling?
We will be glad to meet you in one of our offices or we can come to see you and discuss the possibility of our collaboration.
Doucha Šikola advokáti s.r.o.
Ovocný trh 1096/8, 110 00 Praha 1
T: +420 212 270 635
Brno office
Moravské nám. 754/13, 602 00 Brno
T: +420 734 235 929
IČ: 04442687, DIČ: CZ04442687
Bank details: 2112211581/2700
Data mailbox ID: pfh9peq